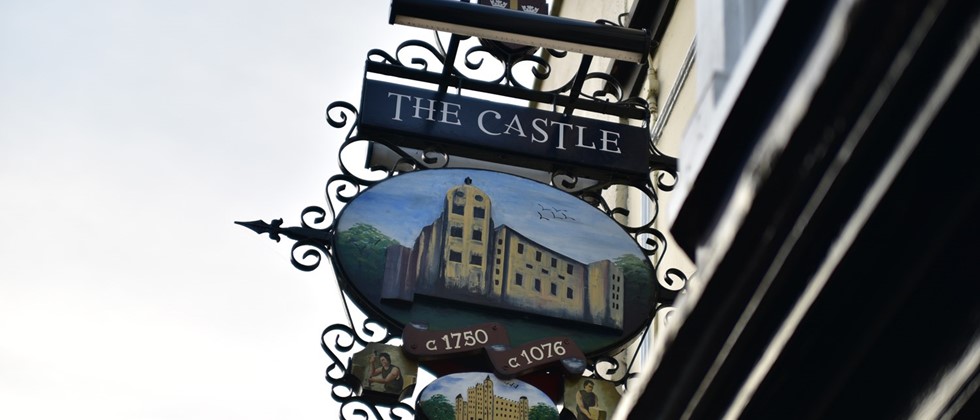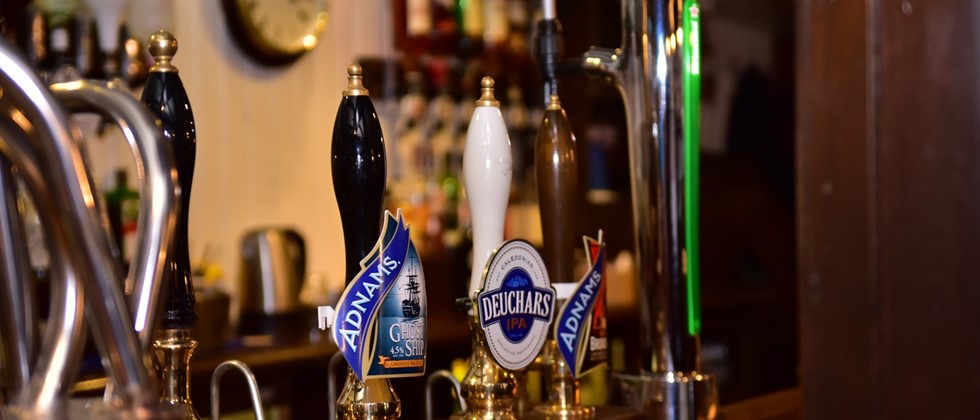 Events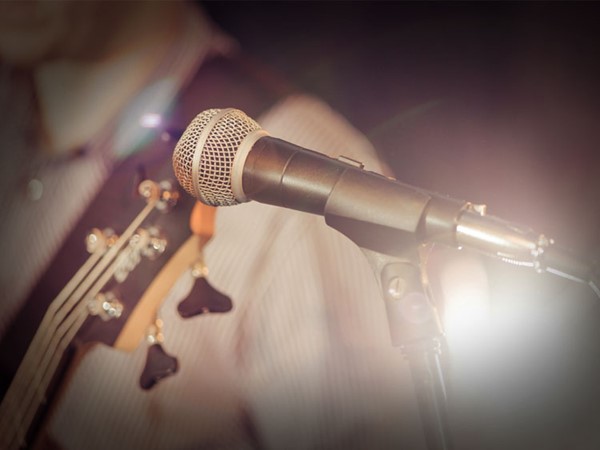 Sat 30.03.19 21:00
Mura
With a energetic variety of genres varying from the rocking 50s right through the groovy 60s, funky 70s, poppy 80s and on to the modern hits of today.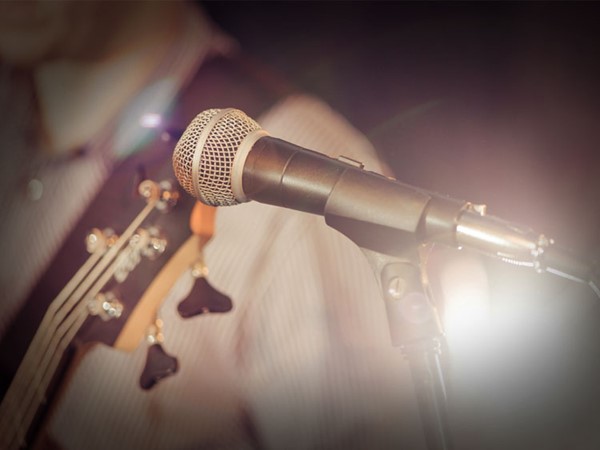 Sun 31.03.19 14:00
Adam and Laura
Local acoustic duo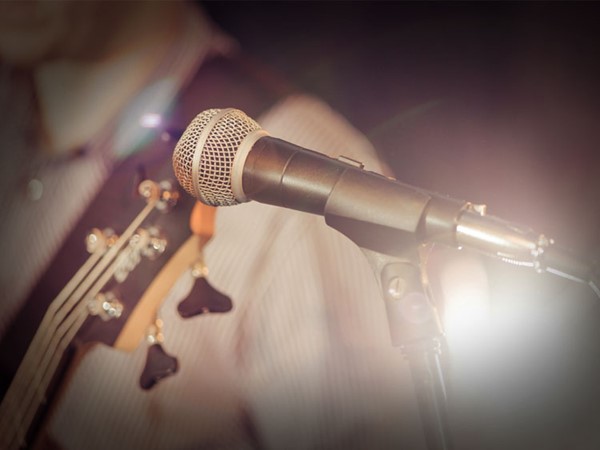 Sat 06.04.19 21:00
Heads up
4 piece modern jazz band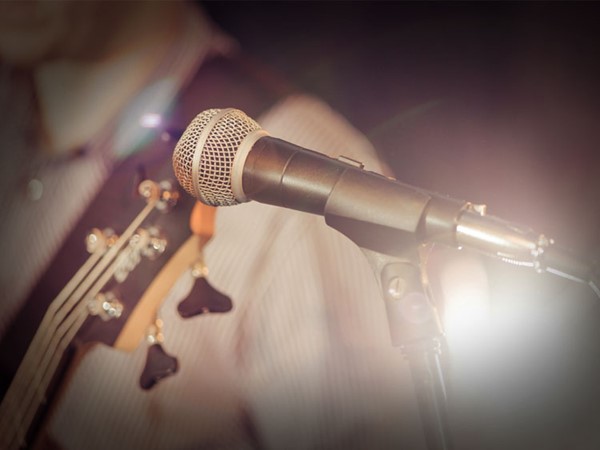 Sun 07.04.19 17:00
Rosalind Harniess and Stu Skinner
Beautiful acoustic duo, and solo acts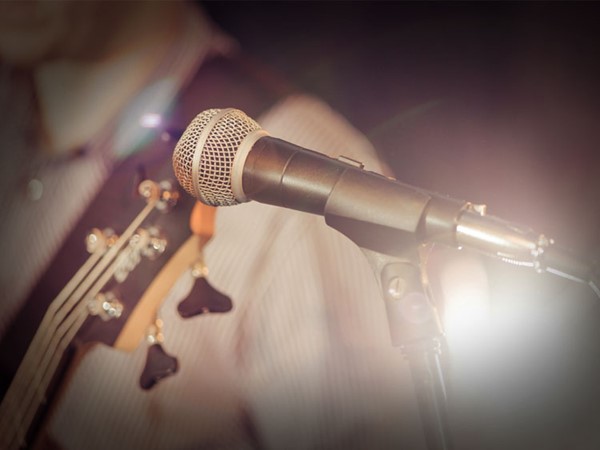 Sun 21.04.19 20:00
The Adam Churchill Band
Fantastic covers of all of your favorite blues and rock from across the ages.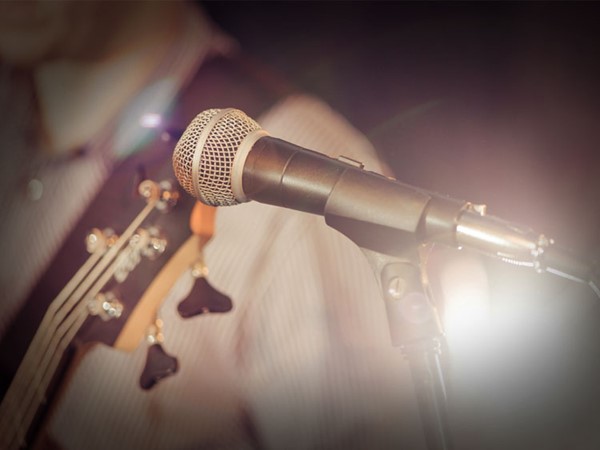 Fri 26.04.19 20:00
33rpm
33RPM are a North Essex based band specialising in music from the sixties, seventies and early eighties.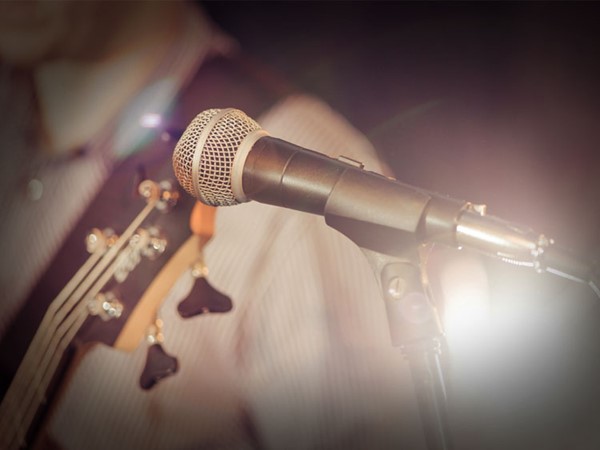 Sun 28.04.19 14:00
Paul Steven Wood
Brilliant afternoon of acoustic covers